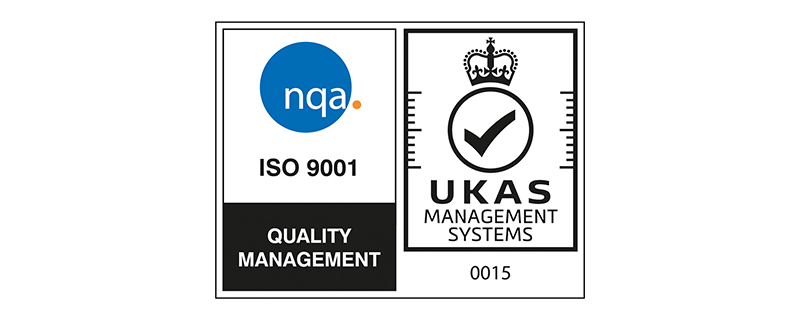 ISO9001:2015 Quality (UKAS accredited)
We are ISO 9001 registered. With a quality management system in place we have a strong customer focus, the motivation and implication of top management, a process approach and a philosophy of continual improvement. This helps us ensure that our customers receive consistent, good quality products and services.
SafeContractor
We are an accredited SafeContractor which means that our procedures, polices, training and insurances have been rigorously audited. This reduces the risk to you by knowing that you are working with a company that adheres to verified good practice.
British Franchise Association (bfa)
As a franchised business each techclean office is owned and managed by the individual franchisee. Techclean is a proud member of the British Franchise Association (bfa), the regulatory body of franchising in the UK. This ensures that our business practices and systems are adhered to and monitored continuously giving you peace of mind that you will receive the same excellent service no matter which techclean franchise you are working with.
Living Wage Employer
Techclean is proud to be an accredited Living Wage employer. We expect very high standards from all of our staff and reward them appropriately for their hard work and commitment ensuring the excellent levels of service our customers expect.